Children's Dentistry – Pampa, TX
Caring for Your
Little One's Smile
A child's smile is precious, but it's also very vulnerable to tooth decay and other oral health issues. Your little one deserves to keep their dazzling, natural teeth for the rest of their life, and Dr. Arrington can help make sure that happens! At Arrington Dental, we bend over backward to give Pampa children the best care available and make every appointment a positive experience. If it has been at least six months since your little one's last visit, call us today!
Why Choose Arrington Dental for Children's Dentistry?
Friendly, Experienced Team Members
We Treat Our Patients Like Family
Trusted by Local Families Since 1982
Children's Checkups and Cleanings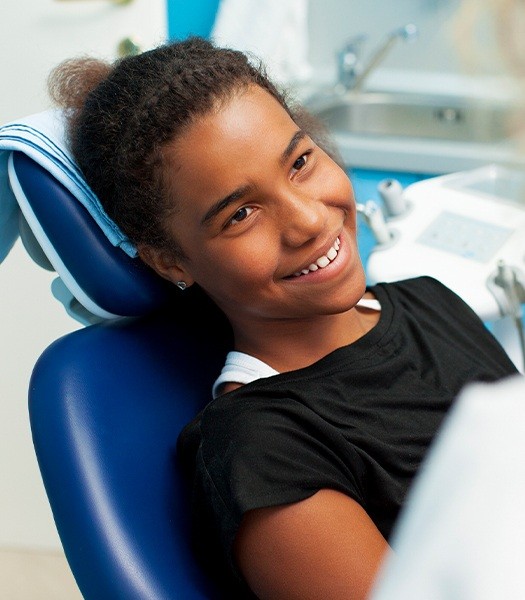 Regular checkups are an excellent opportunity for us to teach your child about taking care of their oral health – in particular, we'll make sure that they understand exactly why brushing and flossing are so important. Of course, we'll also spend these visits looking for signs of tooth decay and gum disease, and we'll remove any plaque or tartar that might have built up in the spots that your little one has had trouble reaching with their toothbrush.
Dental Sealants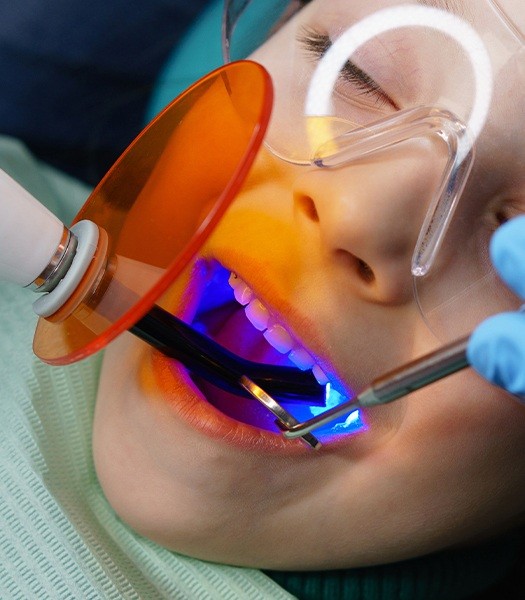 The teeth near the back of the mouth used for chewing called the molars have uneven surfaces where leftover food and harmful bacteria can hide. Children often have a lot of trouble keeping their molars clean even if they're brushing every day like they should. We can give these vulnerable teeth a little extra protection with dental sealants – thin protective coatings that act as a barrier against harmful substances. Thanks to sealants, the risk of decay in molars can be lowered by up to 80%!
Fluoride Treatment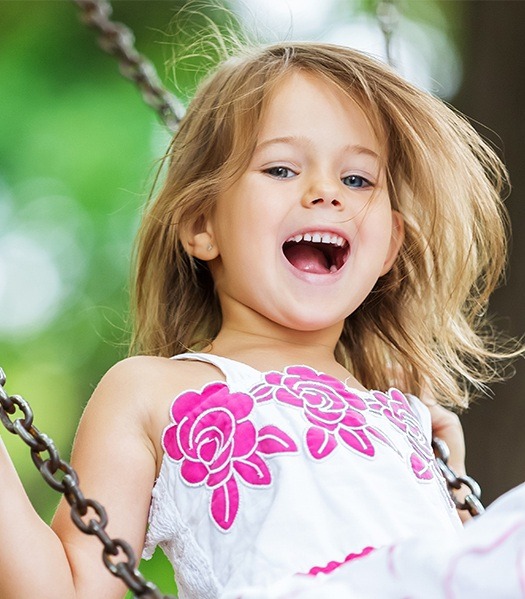 Have your children been getting plenty of fluoride in the water they drink? This mineral helps strengthen the teeth and improves their ability to resist decay. It's usually found in tap water or certain foods, but we can also apply it topically to your little one's smile! These fluoride treatments are typically performed alongside a regular checkup and cleaning; they're especially recommended for children who are particularly vulnerable to cavities.