Emergency Dentistry – Pampa, TX
Stop Oral Infections
and Tooth Pain Now
Dental emergencies can strike at any time, whether you're at home, at work, or out in public. Suddenly finding yourself with a broken tooth or suffering from a severe amount of oral pain can be startling, but it's important to keep your wits and call Dr. Arrington as soon as you can. We'll schedule an appointment quickly (on the same day whenever possible), and our team members will do everything in their power to help you stay comfortable while they save your smile.
Why Choose Arrington Dental for Emergency Dentistry?
Trusted by Pampa Families Since 1982
Friendly, Highly Experienced Team Members
Same-Day Emergency Appointments
How to Handle Common Dental Emergencies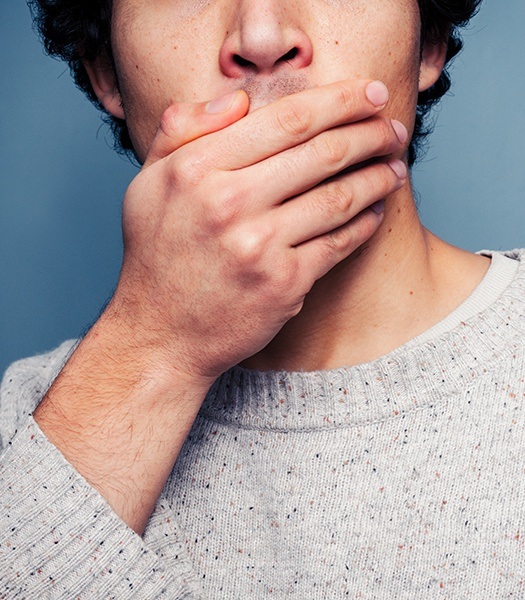 First, do not panic. Most dental emergencies are easier to treat successfully if you see a dentist quickly, so it's crucial that you call us immediately. Describe all of your symptoms as clearly as possible and follow any instructions we give you for taking care of your mouth while waiting for your appointment. Below, you'll find some tips for dealing with some common emergencies; learning them now could make it easier for you to stay calm and take charge of the situation.
Toothaches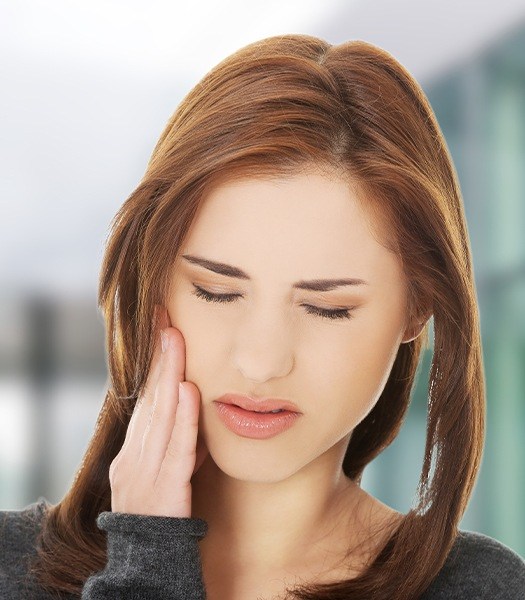 Floss around the tooth in question and rinse with water to try and remove anything that might be caught in your smile. A toothache should be considered an emergency if the pain becomes extreme or lasts longer than a couple of days. Take pain medication like ibuprofen if you need it.
Chipped/Broken Teeth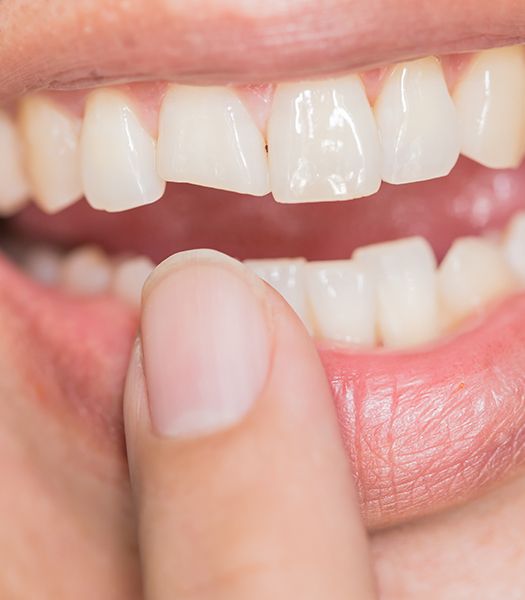 Press medical gauze on any sites that are bleeding. You may also need to hold an ice pack on your cheek if any oral swelling has occurred. The tooth could be damaged further if you don't protect it, so chew with the other side of your mouth if you must eat between now and your appointment time.
Knocked-Out Tooth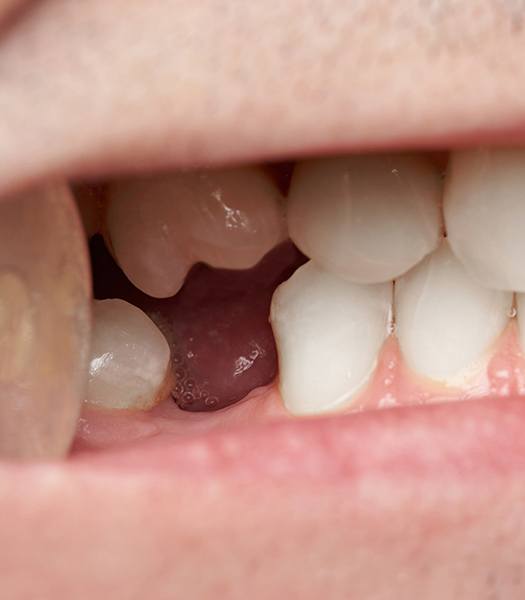 We'll have the best chance of saving your tooth if you make it to our office in less than an hour. When you handle the tooth itself, pick it up by the end used for chewing while avoiding the root. You can try and put it back in its original socket, but otherwise, keep it in a container of milk in order to preserve it.
Lost Filling / Crown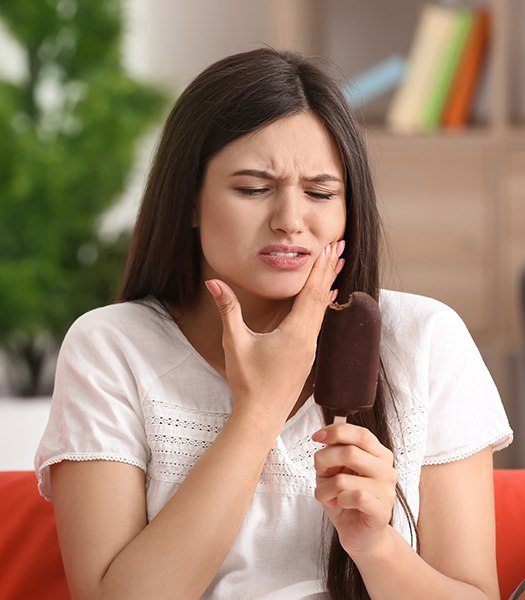 Take the restoration out of your mouth as soon as you can so that you don't accidentally swallow it. It's sometimes possible to temporarily reattach a crown or filling with a piece of sugarless gum. Otherwise, apply clove oil to the exposed tooth to relieve any sensitivity you might experience.
How to Prevent Dental Emergencies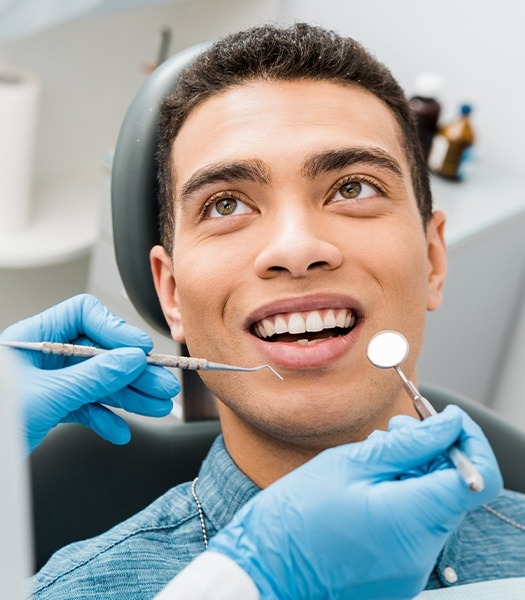 Brush your teeth two times every day using a fluoride-based toothpaste that will help strengthen the enamel.
Floss daily to clean the spaces in your mouth that a toothbrush can't reach.
Wear an athletic mouthguard during any kind of sport or physical activity in case you fall down or get hit in the mouth.
Only use your teeth to chew food; biting down on pen tips, packages, or fingernails can lead to unnecessary wear and tear.
Cost of Treating Dental Emergencies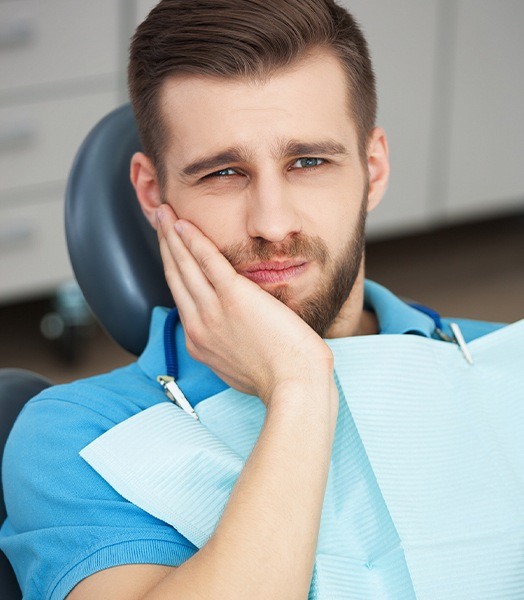 What will it take to stop your pain and preserve your natural teeth? Will you only need a filling or an advanced procedure such as root canal therapy or an extraction? We can only give you an idea of what the price for treatment will be once we've figured out what the underlying issue is and determined the best strategy for addressing it. Don't worry; our prices are all very fair, and we offer financing options to make urgent care easily affordable as well.