Preventive Dentistry – Pampa, TX
Keeping Your Smile
Clean and Healthy
The saying "an ounce of prevention is worth a pound of cure" rings just as true in dentistry as it does in general medicine. While Dr. Arrington and the rest of our amazing team at Arrington Dental can easily solve all of your dental issues, our primary goal is to stop cavities, gum disease, and other oral health issues from ever happening in the first place. This way, we'll preserve your dazzling smile for the future! Call us today to schedule your next checkup.
Why Choose Arrington Dental for Preventive Dentistry?
Our Team Always Goes the Extra Mile
Up-to-Date, Technologically Advanced Practice
Fair Pricing for All Preventive Services
Dental Checkups & Cleanings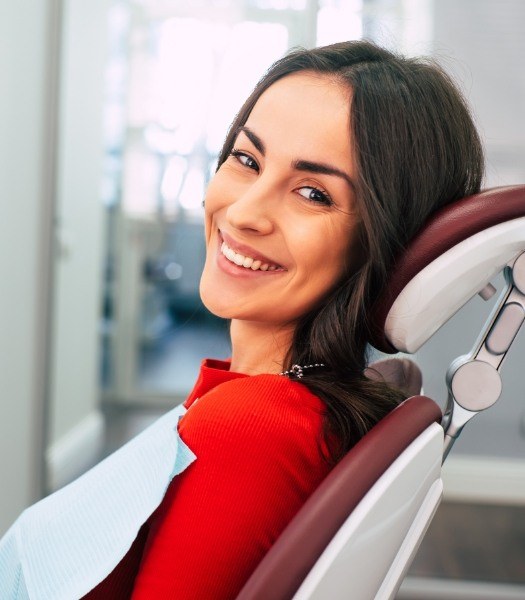 During each examination, Dr. Arrington will perform a visual check of your teeth and gums, looking for cavities or signs of an infection. (X-rays are sometimes taken as well.) We'll recommend additional treatments depending on what we find during your checkup. After that, we'll carefully remove the disease-causing plaque and calculus (tartar) from your teeth – particularly in the areas that might be hard to reach on your own, such as near the gum line.
Gum Disease Treatment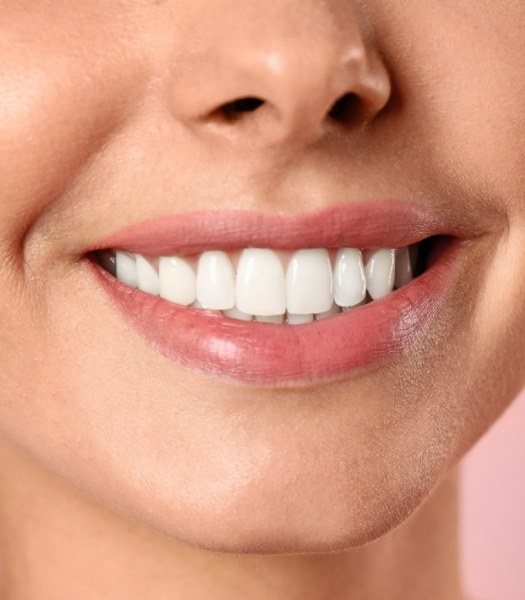 Since gum disease tends to develop silently, you might not even realize that you have it. However, if you see swelling in your gums, constantly find blood on your dental floss, or notice that some of your teeth have become loose, you need to visit Dr. Arrington right away. Early gingivitis can sometimes be treated with a regular cleaning, but we also offer more advanced forms of periodontal therapy if your gum disease has become particularly severe.
Oral Cancer Screening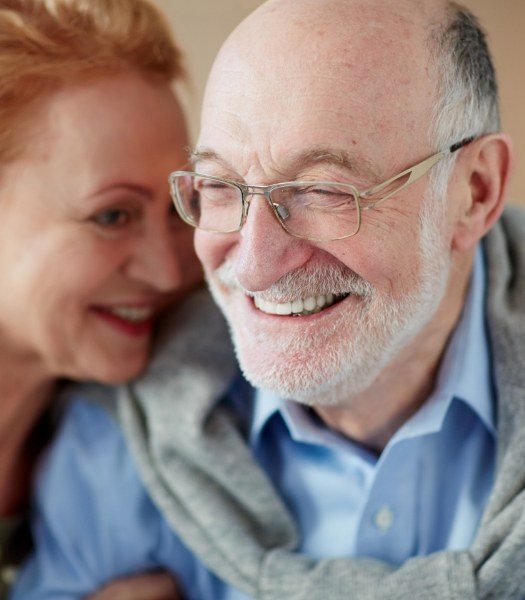 Despite what you may have heard, oral cancer does not just affect lifelong smokers; even young people who have never used tobacco at all can suffer from this life-threatening disease! No matter what the cause is, though, the odds of surviving are improved greatly if the cancer is caught and treated as early as possible. For this reason, oral cancer screenings are a regular part of our routine dental checkups.
Nightguards for Bruxism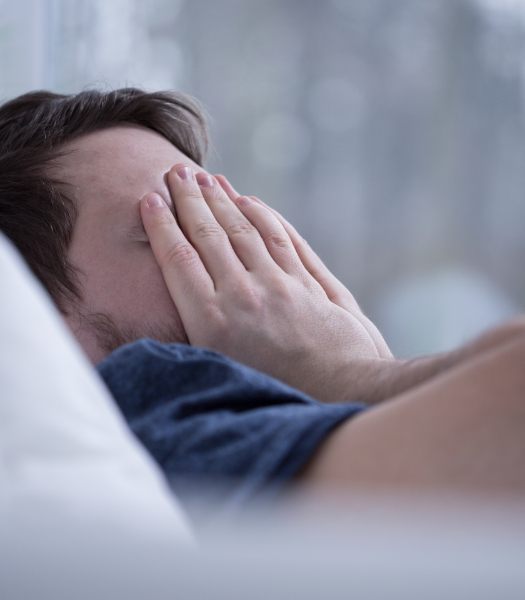 Has your partner complained that you're grinding, gnashing, or clenching your teeth at night? This is a sleep-related movement disorder called bruxism, and it can end up flattening or even fracturing your teeth over the long term. Fortunately, we can find signs of such wear during a checkup and design a special nightguard to wear while you're asleep. This will prevent your teeth from coming into direct contact with each other, keeping them safe while you slumber.