Replace Missing Teeth – Pampa, TX
Filling In Your Smile,
Bringing Back Your Confidence
Dr. Arrington's first goal is to help you preserve your natural teeth for as long as possible. However, if you do end up with a gap in your smile, you'll want to fill it quickly before it causes serious oral health issues. Arrington Dental has plenty of lifelike options for tooth replacement for you to choose from--contact us if you're ready to recover your full and healthy smile.
Why Choose Arrington Dental for Tooth Replacement?
Fully Personalized Dental Implant Restorations
Some of The Most Advanced Dental Technology Within 60 Miles
Fairly Priced, High-Quality Care
Dental Bridges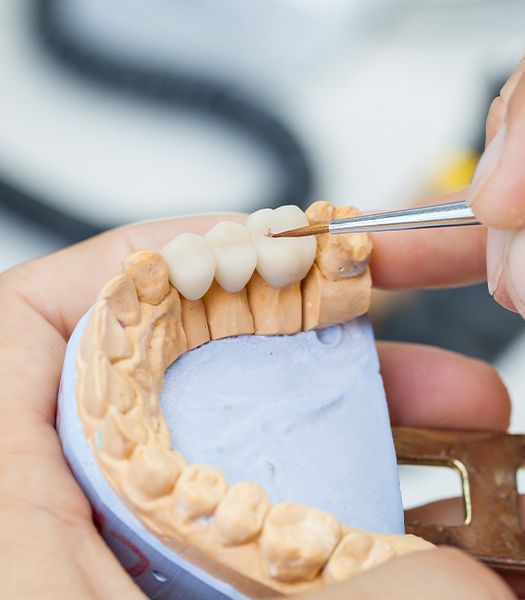 During your initial consultation, we can check the teeth adjacent to the gap in your smile. As long as they're healthy, we can replace one to three teeth in a row with a dental bridge. This is a special kind of restoration that is made from a pair of crowns and false teeth called pontics; the crowns are attached to your real teeth while the pontics are responsible for filling in the empty space between them so that you can bite and chew normally again.
Dentures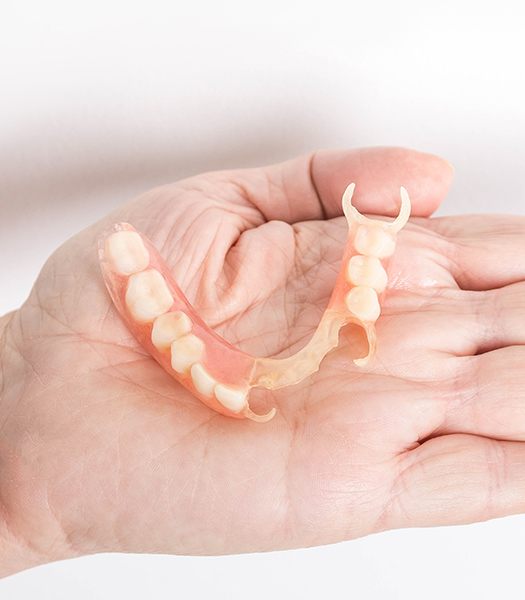 If you have lost multiple teeth in different areas of your mouth, you can get a partial denture that fits into the gaps. However, if an entire row is missing, a full denture is normally your best option. While there are a few differences between these types of restorations (partial dentures are held in place with a clasp while full dentures sit directly on the gums), both can be life-changing for anyone suffering from extensive tooth loss.
Dental Implants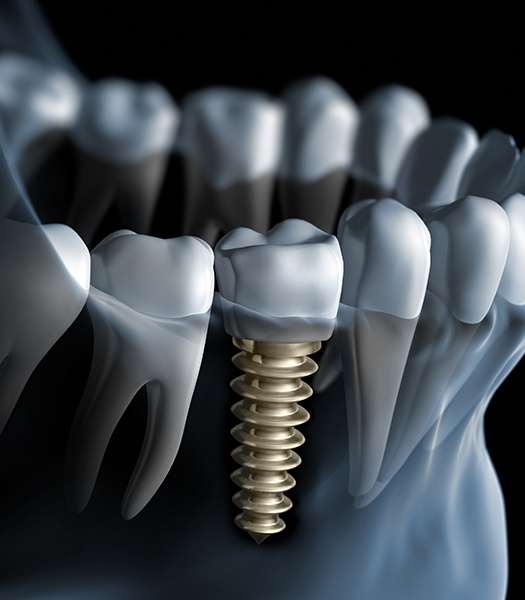 For a long time, dentists could only replace the crowns of the teeth (the part that is normally visible in the mouth), and they weren't able to address the loss of the roots hidden under the gums. Fortunately, dental implants are able to fulfill this important role, stimulating your jawbone and giving your new teeth some much-needed stability. With Dr. Arrington, she can use implants to replace any number of teeth for a lifetime.